About Weisberg Law
A Voice for Consumers Near Philadelphia
Serving Pennsylvania & New Jersey
At Weisberg Law, our focus on consumer protection reflects the interests and experience of our founder. Before establishing this firm, attorney Matthew Weisberg concentrated on business, commercial, and consumer litigation. Through his experience, Matthew realized that few consumers had a sophisticated legal voice in the system. The aim of Weisberg Law is to provide that voice.
We seek justice and fair compensation for individuals and businesses injured through fraud, misrepresentation, and other misleading or wrongful acts. We protect our clients' rights and aggressively go after the money they deserve.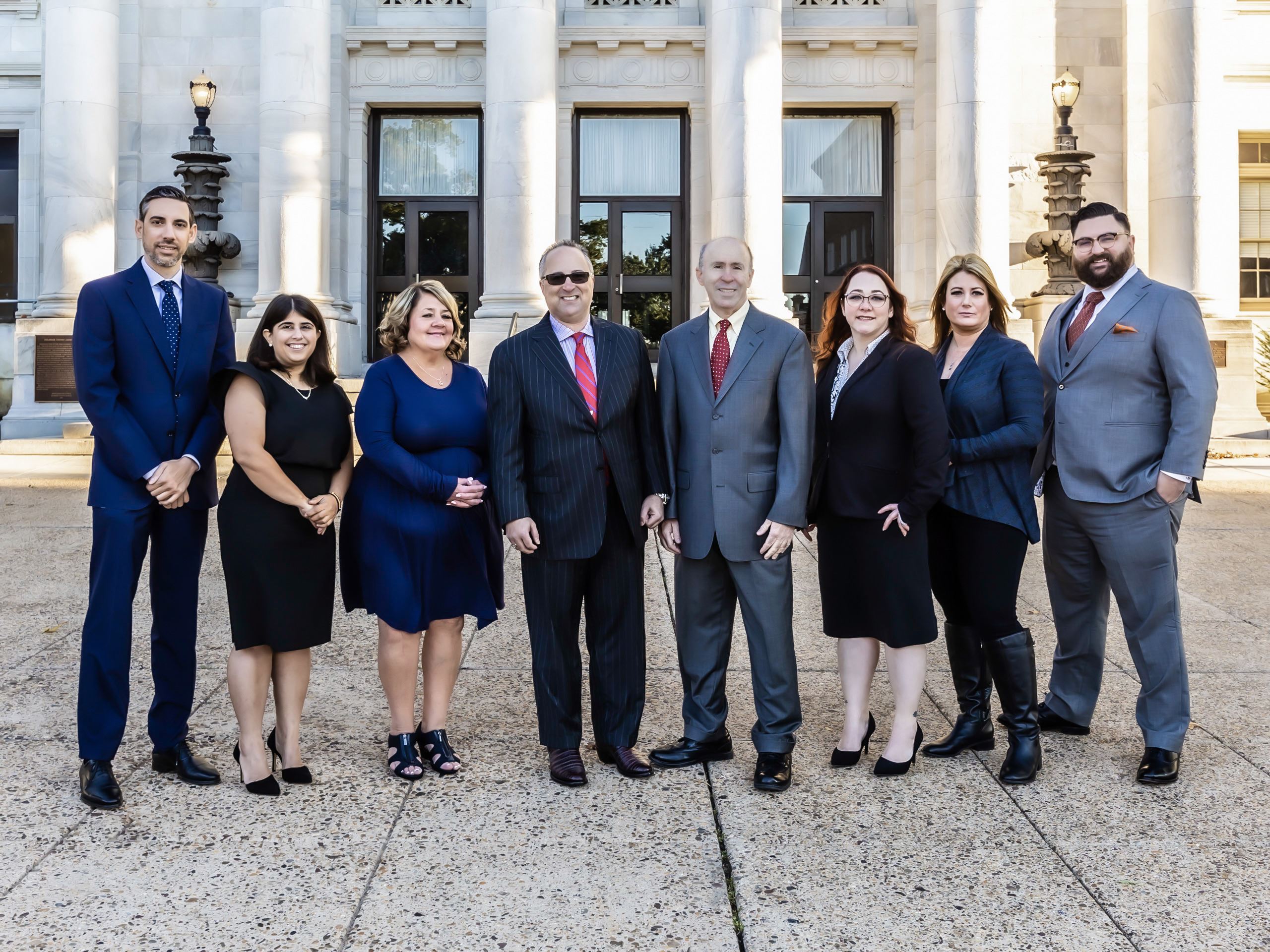 A Litigation Firm that Fights for You
Our firm litigates on behalf of victims of real estate fraud, business fraud, auto fraud, predatory mortgage financing practices, professional malpractice, and civil rights violations of all kinds.
In addition to being a forceful advocate for victims of consumer fraud and mortgage foreclosure, Matthew Weisberg writes and lectures frequently on a broad range of consumer protection subjects. He is a lawyer who is respected and frequently sought by colleagues for his knowledge of consumer litigation.
We strive for a response to any question within 24 hours. We understand how difficult it can be to live with a crisis involving your home mortgage or other consumer financing situation. That's why we make sure that we promptly address all questions and concerns our clients may have.
We Welcome Referrals
Because we have significant experience in litigation and consumer protection, we welcome referrals. Approximately half of our business involves referrals from other attorneys. We also represent attorneys in matters ranging from consumer protection to legal malpractice.
Offering Free Consultations & Quick Call Turnarounds
We offer free initial consultations on all issues and return calls within 24 hours.
For additional information about your legal alternatives, contact Weisberg Law in Philadelphia and throughout Pennsylvania & New Jersey by reaching out to us online or calling (610) 550-8042.