Philadelphia Foreclosure Defense Attorneys
Defending PA and NJ Homeowners From Losing Their Homes to Foreclosure
The consequences of the subprime mortgage crisis and collapse of the housing market in 2008 are still felt among many even more than a decade later. In the years since, homeowners have found themselves out of work, underemployed, or otherwise unable to keep up with their mortgage payments for various reasons outside of their control.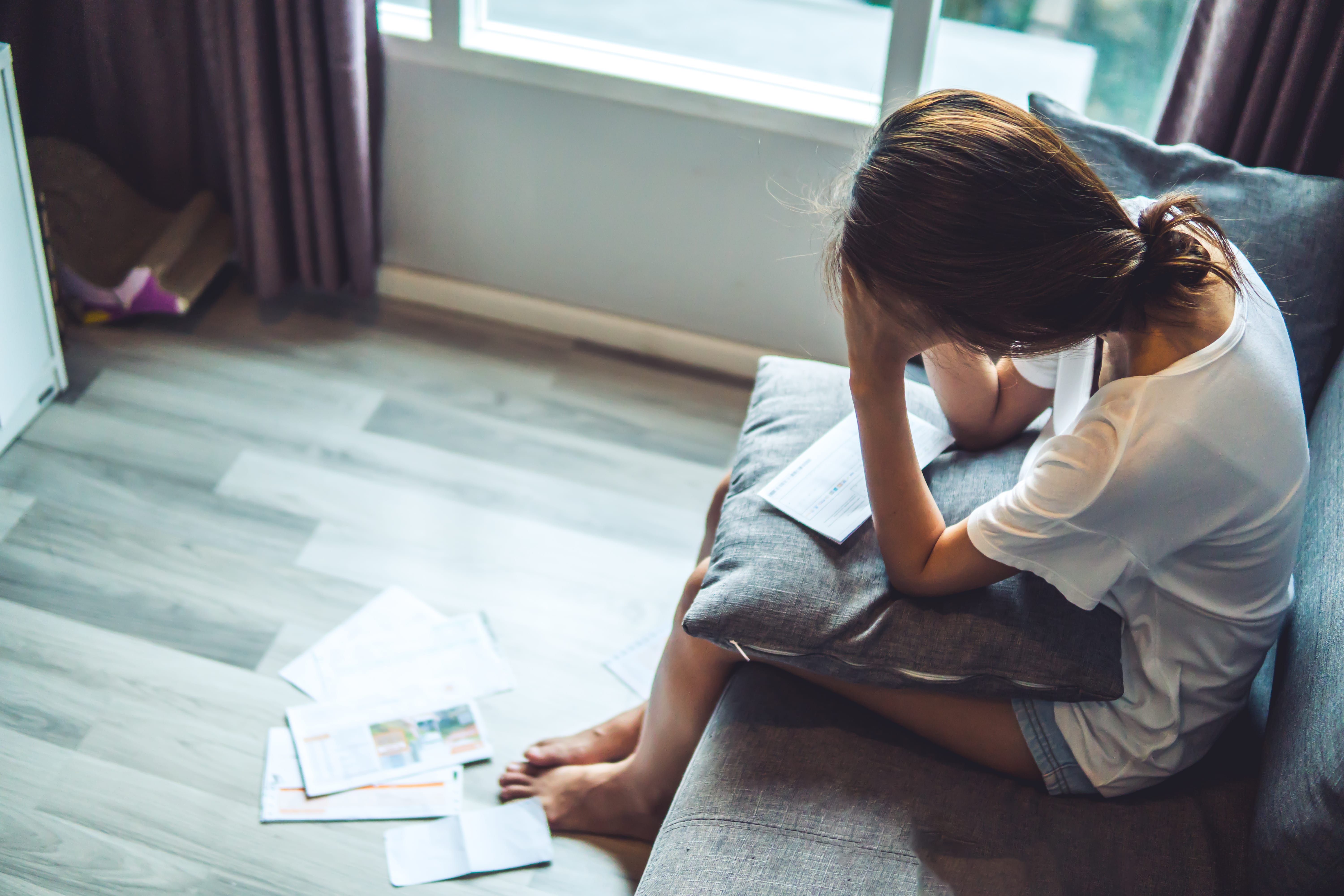 At Weisberg Law, our lawyers are experienced when it comes to handling matters concerning:
Foreclosure
The mortgage lending industry
The residential real estate market
Defensive actions for ejectment/eviction
Defensive actions after sheriff's sale or tax sale
We work to help clients who were taken advantage of by predatory lenders find solutions to foreclosure that may allow them to modify terms of their mortgage agreements or restore ownership of their homes.
---
To begin working toward a solution, contact our foreclosure defense attorneys in Philadelphia at Weisberg Law for a free consultation. Call

(610) 550-8042

for help.
---
Why Should I Hire a Foreclosure Attorney?
Our law firm is dedicated to helping clients who've been taken advantage of. Mortgage lending, unfortunately, is an industry rife with opportunity for unscrupulous people to take advantage of others.
That's why our attorneys are driven to help our clients even the playing field by providing an aggressive defense when they face foreclosure. We strive to hold predatory lenders and scammers accountable for trying to wrongfully wring vulnerable clients dry of their assets and other financial resources.
Way to Prevent Foreclosure in Pennsylvania
Are you facing foreclosure? It can be incredibly stressful and complicated. One way to defend against foreclosure is by securing a loan through Homeowners' Emergency Mortgage Assistance Program (HEMAP). HEMAP is a loan program designed to help Pennsylvania residents who risk losing their homes to foreclosure because they are unable to make mortgage payments through no fault of their own.
How Does HEMAP Work?
HEMAP works by loaning enough money to approved people to bring their delinquent mortgage current. HEMAP secures its loan with a mortgage on the property that is being threatened by foreclosure. Borrowers will therefore have two mortgages on the same property.
HEMAP has two types of assistance: continuing mortgage assistance loans and non-continuing mortgage assistance loans. Both of these are loans, not grants, which means that borrowers must repay them.
About HEMAP Non-Continuing Mortgage Assistance
A non-continuing mortgage assistance loan brings the homeowner's mortgage current to a particular date. Then the homeowner makes a monthly mortgage payment to their lender and also a monthly payment to HEMAP.
HEMAP Continuing Mortgage Assistance
With a continuing mortgage assistance loan, the mortgage is again brought current to a particular date but also offers continuing assistance for future mortgage payments. The homeowner sends a designated monthly payment to HEMAP. Then HEMAP sends both the homeowner's payment and HEMAP's subsidized funds to the homeowner's lender to make up the full monthly mortgage payment. This is different from a non-continuing mortgage assistance loan because the homeowner does not directly make a monthly payment to his or her own lender.
Call Foreclosure Defense Lawyers at Weisberg Law
There are many ways that homeowners in Pennsylvania can defend against a home foreclosure without having to declare bankruptcy. Foreclosure defense may be possible even at the last minute, but there is no doubt that the earlier it is in the process, the more options there are to choose from.
If you're considering whether or not to work with Weisberg Law, take the following into consideration:
Our firm is dedicated to helping people and businesses who have had their rights violated or are victims of fraud
Our foreclosure defense attorneys in Philadelphia treat our clients' concerns with honesty, professionalism, and care
We offer a free initial consultation to help you understand how we can help you
We reply to messages and calls within 24 hours
We meet with clients on Saturdays
We offer flat fees and monthly retainers
---
If you are looking for solutions to foreclosure that can help you keep your home, contact Weisberg Law online now.
---
Aggressively Representing Our Clients See What Our Clients Are Saying
With their constant never-ending support, they got justice for me.

"They helped me get my life back. I will always remember how empowered I felt after I testified and when the case was over (in my favor!)."

They get the job DONE!!

"These guys were totally professional. When no one would take my legal malpractice case, they did and won!"

Helped make a change for the better in our community.

"Weisberg Law was the only firm that took an interest in our racial discrimination case against a local school district."

Takes an interest and makes changes!

"Had it not been for their taking the case, we would not have been able to enforce changes in our school and community to better protect our children."

Goes above and beyond what is expected.

"In a 10-minute conversation with Matthew, after being referred to him by a friend, he had given me peace of mind."
Over 20 Years of Experience

Since 2005 our firm has advocated for the rights of clients in Philadelphia and surrounding cities. In addition, our attorneys have been in the legal field for over 20 years bringing immeasurable knowledge with them to the firm.

Thousands of Clients Helped

We have helped thousands of clients with both small and big cases since the inception of the firm. Our attorney Matthew Weisberg has had the opportunity to fight for the rights of clients before the Supreme Court.

Free Consultations

We understand the stressful nature of the situation you can be in. Call us for a free consultation and we will strive for a response within 24 hours.

Affordable Pricing

We are committed to providing transparent flat fees that are affordable. Everyone deserves the ability to fight for their rights without the worry of affordability.
Contact Us to Assist You
Start Your Free Consultation